Trust's praise for 'first' full-door ligature alarm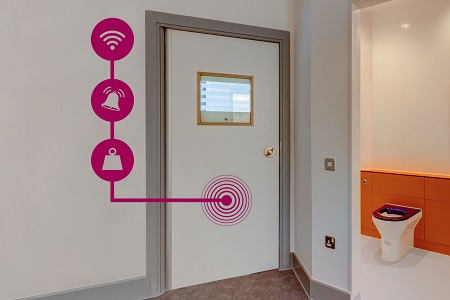 One of the NHS Trusts involved in trials of what Safehinge Primera claims is 'the world's first full-door ligature alarm' has praised the device's effectiveness.
Before launching the system, Safehinge Primera undertook over 700,000 hours of testing across various live trial sites, considered ongoing customer feedback, and undertook 'meticulous engineering iterations'. Karyn Roberts of the Sowenna CAMHS Inpatient Unit in Bodmin, operated by Cornwall Partnership NHS Foundation Trust, one of the organisations involved in the trial phase, said: "The alarm gives staff confidence of early detection if an incident is to occur - especially given there are patients who have fixed ligatures previously.
It creates a less restricted environment, and in the year that we've been open we have had no attempts of a fixed ligature on the bedroom doors. We can't be certain, but we think this is because the alarm is acting as a deterrent."
Safehinge Primera added: "We're delighted that the full-door ligature alarm now joins our en-suite door and integrated override lockset to supply mental healthcare providers with a full suite of products that improve safety and patient autonomy. Detecting ligature attempts across the entire door, we truly believe this product will not only improve the lives of staff by supporting clinical care, but help to save the lives of people going through a vulnerable time.
We look forward to working with many more providers who share our passion for creating safe spaces that facilitate recovery."
See more about Safehinge Primera
Other News
Featured Supplier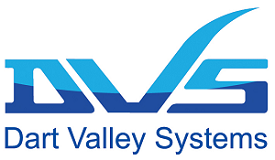 Dart Valley Systems offer a comprehensive range of HTM & HBM compliant products designed with healthcare in mind. Selection of the correct products has been shown to increase hand washing compliance and reduce cross contamination.
DVS have achieved extremely high levels of reliability and value for money. Various Health Building Notes...