News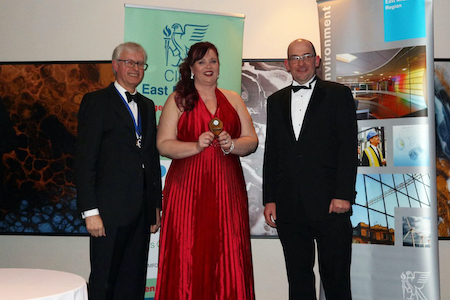 Claire Ryan, an Estates officer at mental health / disability services provider, Lincolnshire Partnership NHS Foundation Trust, has become the first female winner of a regional award which recognises her commitment to the study of construction.
Features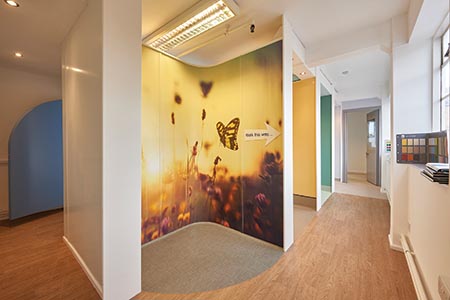 Freelance writer, Debbie Giggle, talks to Antonio Lourenco, Global Product manager at Altro, about what the flooring and wall cladding specialist dubs 'an innovative collaborative research project to assist safety and wellbeing in acute mental health wards through better design of buildings, components, fixtures, and fittings'.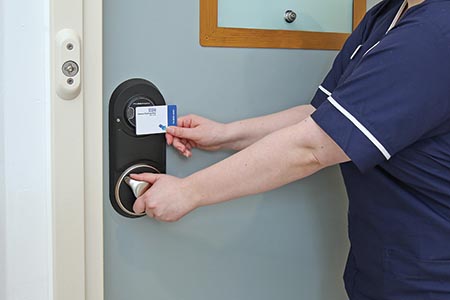 Design engineers, Safehinge Primera, are passionate about working alongside mental healthcare providers to develop products that create safe spaces for recovery.