News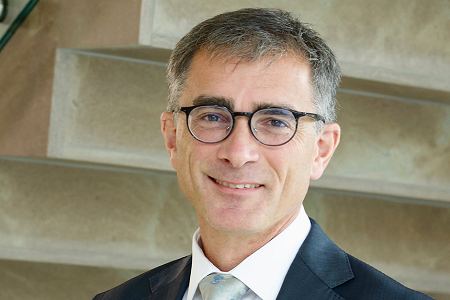 Imtech, jointly owned by EDF and Dalkia, has announced changes to its leadership and organisation as it 're-shapes' to better meet the rapidly evolving market conditions across its business sectors and build on its diversified growth strategy.
Features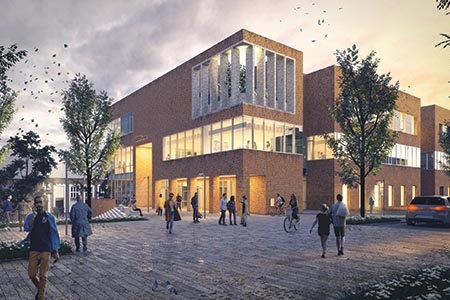 How a fascinating historical site, and a close working relationship between Kajima, Sir Robert McAlpine, and a Mental Health NHS Trust, has helped unlock the estate modernisation of the Springfield University Hospital in Wandsworth.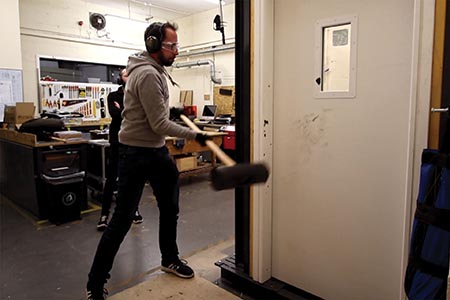 The Design in Mental Health Network and multidisciplinary building science centre, BRE have jointly developed a guide to testing a broad spectrum of products used in mental healthcare facilities to ensure fitness for purpose.