Fusing strength and style for uplifting spaces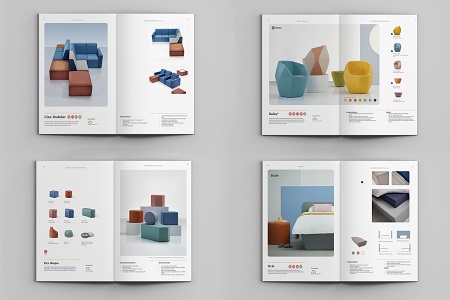 'Award-winning healthcare solutions provider', Teal LifeCare, has unveiled a new 'Solutions for Challenging Environments' catalogue.
It features what the furniture specialist says are 'unique designs that provide a new angle' on mental health furniture – 'fusing strength with style and innovation to create uplifting and interesting spaces'.
The company said: 'These person-centered, class-leading products help to create non-clinical and calming environments, which aid recovery for service-users, while reducing risk and ensuring the safety of care providers." New, contemporary designs include 'Linx' – a modular, highly configurable range with soft appearance and feel, 'characterised by sumptuous levels of comfort', and said to be 'ideal for all areas', such as lounges, quiet spaces, and reception areas, including such spaces in acute adult, CAMHS, and young adult facilities.
The new 164-page catalogue showcases new ranges including 'Visio Media' – television and and co-ordinating lower cabinets with size and finish options, and Roku tub and Roku Keata multi-use chairs with enhanced anti-microbial Medipur Plus. Tested in line with ISO 21702, Measurement of Viral Activity on Polymers and other Non-Porous Surfaces, Medipur Plus achieved 86.81% effectiveness against coronavirus in less than 2 hours.
Also unveiled are 'stylish, contemporary' new soft seating collections with matching tables for reception spaces, bedroom ranges including 'Insight Edge' – with double skinned vertical panels for extreme strength, and without doors for full visibility, and outdoor furniture for green spaces.
Other News
Featured Supplier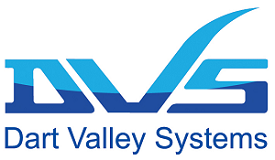 Dart Valley Systems offer a comprehensive range of HTM & HBM compliant products designed with healthcare in mind. Selection of the correct products has been shown to increase hand washing compliance and reduce cross contamination.
DVS have achieved extremely high levels of reliability and value for money. Various Health Building Notes...