Airedale Group looks forward to 'next phase of growth'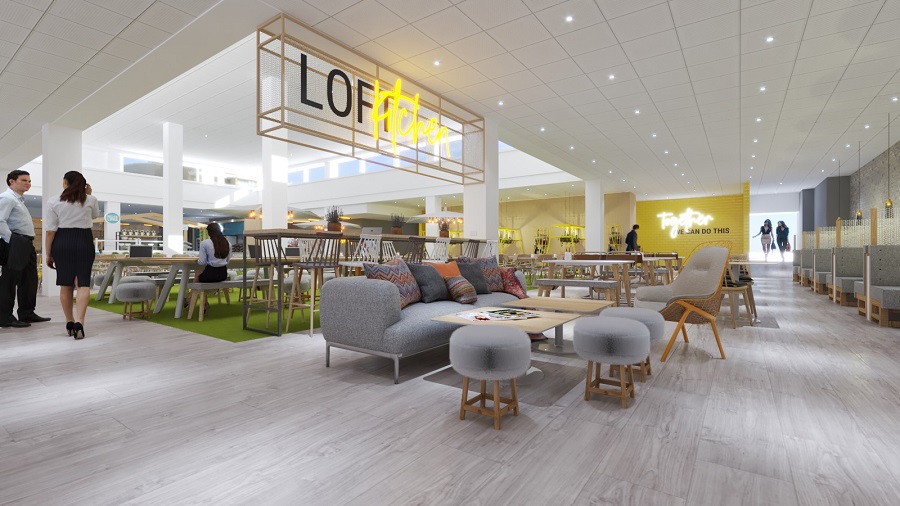 Rubicon Partners, a 'hands-on investment partnership' focused on the acquisition and long-term strategic development of complex industrial businesses in Europe and North America, has made a 'significant investment' into the Airedale Group.
Airedale is a leading UK specialist in the installation and servicing of catering equipment. The management team, led by CEO and main shareholder, Rob Bywell, together with Rubicon Partners, have acquired all shares of the Airedale Group. As a result, several minority shareholders, including Rockpool Investments, have sold their stake in the business
Commenting on the investment, Airedale Group's CEO, Rob Bywell, said: "This is a significant and exciting step forward for the Group. Over the last seven years, with support from Rockpool, Airedale has solidified its position as the leading kitchen design and installation business in the UK, while simultaneously building a truly national commercial kitchen maintenance platform. The acquisitions of SCC in 2014, and Flowrite in 2019, have allowed the Group to create an unrivalled maintenance proposition with a combined total of over one hundred and fifty national service technicians."
"For our next phase we have been looking for a partner with both industry experience and the financial capacity to help us grow to the next level in terms of service offering –both product and technology. We also wanted a partner that could assist the Group in internationalising this service proposition. Rubicon is an ideal fit, with a proven pedigree and history of success in supporting businesses to reach their full potential."
"With Rubicon Partners backing we have the capacity to make further investments, both in our current operations, and by seeking to acquire complementary businesses that will broaden and deepen the services we offer. We intend to continue to deploy capital where we believe it aligns to our strategic vision and long-term objectives. With the guidance of an experienced partner in Rubicon, we are looking forward to moving these plans on at pace."
He added: "On behalf of all the team, I would like to pay tribute to John Rhodes and Peter Bywell, who are both retiring. They were true entrepreneurs who not only had the enterprise to start and successfully grow Airedale into a major player, but also recognised its potential and supported a new management team to take the business forward. I know they are leaving, proud of what has been achieved over the last 35 years, and with the business in good shape for an exciting future."
Other News
Featured Supplier

At Clarke's Safety Mirrors Ltd, we have supplied safety mirrors to Education, Health, Correctional, Care and other safety conscious industries since 1997. We offer a range of mirrors with durability levels from shatter-resistant to virtually unbreakable.
We have grown through our knowledge and understanding of the industry. Our team has...