Three new staff for Mott MacDonald's Healthcare team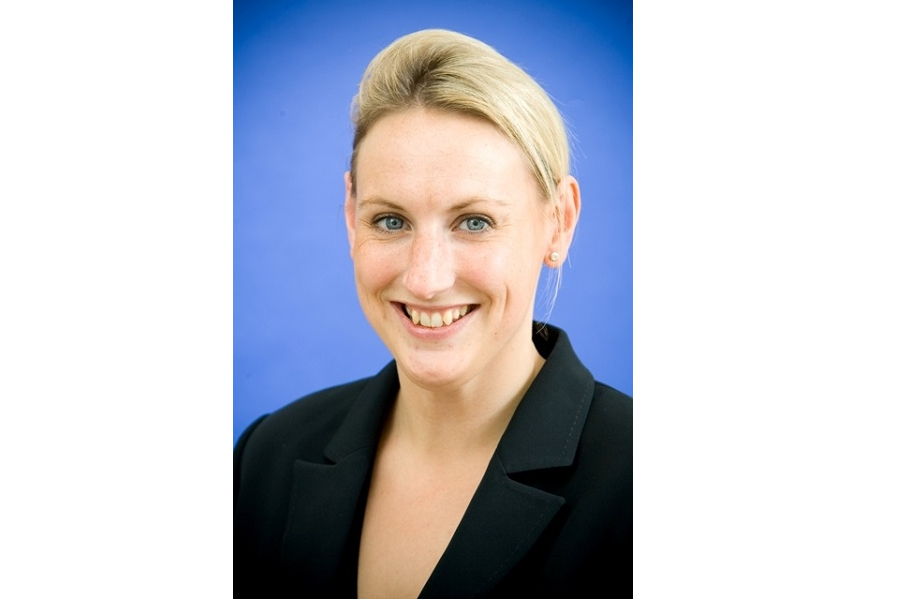 Mott MacDonald has made three new appointments to its UK Healthcare team – Steven Bentley as Healthcare technical lead, Alison Ryan as deputy Healthcare technical lead, and Andy Witchell as Strategy and Development lead for Health.
Steven Bentley has over 30 years' experience in engineering design consultancy as a Chartered Engineer and Chartered Project Manager. He has recently led the engineering design of one of Denmark's new 'super-hospitals', at Hillerod in North Zealand. Other key healthcare projects he has worked on include the Isle of Man Hospital, Bishop Auckland Hospital, and Norfolk and Norwich Hospital. Providing technical support at a national level for the Europe healthcare sector, his remit at Mott MacDonald will include technical assessments, assistance on delivery, peer review at key design gateways, thought leadership, development of technical delivery models, and training and competency assessments for colleagues.
Alison Ryan has over 20 years' experience of hospital design work, project management, and delivery of complex projects in the UK, and has recently been involved in the technical assurance review of the eight 'front-runners' in the New Hospital Programme, and further six 'agile business' cases for NHSE/I, providing advice on the expectations and evolving strategies to address the Ministerial priorities for Net Zero Carbon and other key aspects. She is also President Elect of the Institute of Healthcare Engineering & Estate Management (IHEEM) for 2022-2024, and is the first female to be appointed to this role. At Mott MacDonald she will support the healthcare sector in the delivery of major technical advisory and multidisciplinary service commissions – particularly digital transformation and the Net Zero carbon aspects of healthcare buildings.
Andy Witchell has more than 30 years' healthcare sector experience, and joins from ENGIE, where he was Strategy and Development director for public sector across energy and complex service solutions. He was responsible for direction of travel, growth, and leadership, in a business that doubled in size to include nearly 50 hospitals and 300 schools, central government contracts, and defence.
Steve Bentley and Alison Ryan are currently providing technical support to NHS England as part of Mott MacDonald's Interim Delivery Partner to the New Hospital Programme, as well as technical advisory services to a number of UK NHS Trusts.
Steven Bentley said: "I'm very excited to be joining Mott MacDonald's talented healthcare sector team, developing technical guidance to support the UK's new hospital building programme on nationally important priorities including health and social improvement, net zero carbon, modern methods of construction, and the development of the intelligent hospital."
Andy Witchell has already stepped into leading Mott MacDonald's future strategy development, and co-ordinating its growth opportunities. He said: "Health as a global market currently faces its greatest ever challenge, evolving through the global pandemic and positioning for the fight against climate change. I'm delighted to join the new senior team driving forward health at Mott MacDonald as we support our health delivery partners as partner of choice for the development and delivery of business cases, transformation of assets and services, and addressing the challenges of zero carbon."
Other News
Featured Supplier

At Clarke's Safety Mirrors Ltd, we have supplied safety mirrors to Education, Health, Correctional, Care and other safety conscious industries since 1997. We offer a range of mirrors with durability levels from shatter-resistant to virtually unbreakable.
We have grown through our knowledge and understanding of the industry. Our team has...